The cruise ship seaport will be the first in Tidore island.
REPUBLIKA.CO.ID, TERNATE -- Tidore Islands City, North Maluku, will have a special cruise ship seaport. It will be funded by a private consortium and will be the first in the province.
The Head of the Tidore Islands' Transportation Office, Daud Ibrahim, stated here on Wednesday that the private consortium had already presented the development plan to the Tidore Islands City Administration. The special cruise ship seaport in Tidore Islands will be one of the stops for cruise ships on their voyages through the eastern parts of Indonesia.
According to Ibrahim, the Tidore Islands City Administration strongly supports the construction of the special seaport for cruise ship. It was in line with the expectations of the local administration to involve the private sectors in infrastructure development projects.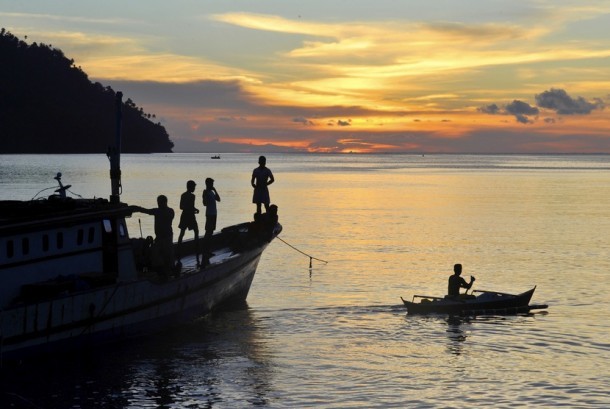 Tahuna Port, Tidore.
The cruise ship seaport is also expected to contribute to the development of the tourism sector, which is one of the leading sectors in Tidore. Ibrahim remarked that the special port of the cruise ship was planned to be built in Rum, North Tidore.
Rum area is considered very suitable for the special port for cruise ships as the beach is located in the strait between Tidore Island and Ternate Island, making it relatively safe from large waves. In addition, the sea in the strait is deep enough for seaport construction.
Ibrahim added that Rum also has a number of tourist attractions, including the Spanish Fortress and Maitara Island, as well as Soasio downtown.