East Nusa Tenggara Governor plans to close Komodo National Park for a year.
REPUBLIKA.CO.ID, JAKARTA -- The Forestry and Environment Ministry will summon the East Nusa Tenggara administration to discuss its plan to close Komodo National Park for a year. The Ministry said it would not be good if the decision made unilaterally.
"We will invite the East Nusa Tenggara government" Forestry and Environment Minister Siti Nurbaya Bakar stated here on Monday.
The ministry will learn from the local government and Tourism Ministry regarding the issue and seek a solution, including the transition period, she revealed. Currently, the Komodo National Park is under the management of the Forestry and Environment Ministry.
Also read: Limitation of tourist visits to prevent Komodo extinction
"I have urged the Director General (of Natural Resource Conservation and Ecosystem) to check this issue, as the authority to manage the national park is with the central government," she noted.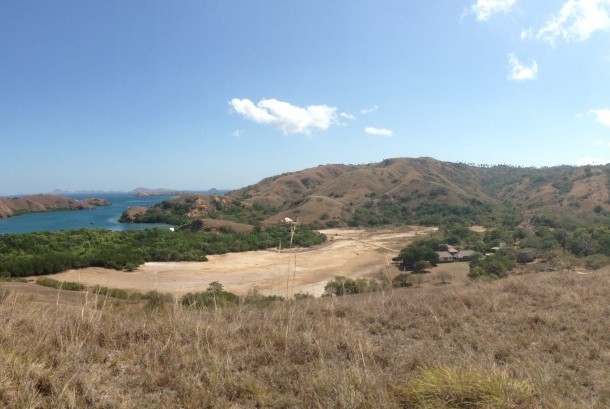 Komodo National Park.
The local administration can discuss it with the central government for inputs on the management of the national park. "Hopefully, this week (the meeting). I have called for this meeting since last Friday," she added.
Earlier on Friday, East Nusa Tenggara Governor Viktor Bungtilu Laiskodat remarked that his administration had planned to shut down Komodo National Park for a year. He hoped it could increase the population of komodo dragons and its prey deer.
The governor stated that the habitat for komodo in West Manggarai District has steadily decreased. The giant lizards have shrunk in size due to the declining population of deer.
However, Laiskodat confirmed on Monday that only Komodo Island will be closed, while other islands in the national park will remain open to tourists. The park includes the three larger islands of Komodo, Padar, and Rinca, as well as 26 smaller ones.