Sorry, no room for unskilled newcomer in Jakarta!
Tuesday, 14 August 2012, 21:00 WIB
Komentar : 0
Antara/Wahyu Putro A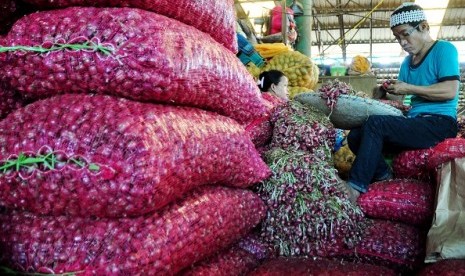 REPUBLIKA.CO.ID, JAKARTA - Jakarta Provincial Government states that its region is closed for unskilled newcomers. Jakarta Governor Fauzi Bowo or popular as Foke said Provincial government had cooperated with regional government to anticipate the soaring number of new comers. They also socialize the requirements for those who will come to Jakarta.
"Jakarta is not closed city. It is not a problem for those who fulfill the administrative requirements," he said. But, for those who do not meet the qualification, they can be a burden for Jakarta.
Foke said that the cooperation made a positive result. The number of newcomers is decreasing from year to year. The decreasing is also caused by the development in other regions.
According to the data in Jakarta Population and Civil Registration Department (Dukcapil), the newcomers in 2010 reached 59,215 people. The number is decreasing on 2011 to be 51,875 people. It is expected to become 46,155 in 2012.
Laknat Allah bagi penyuap dan yang menerima suap((HR Ahmad, Abu Dawud dan at-Tirmidzi))