Students are still not happy with the House
Monday, 02 April 2012, 09:05 WIB
Komentar : 0
earthtimes.org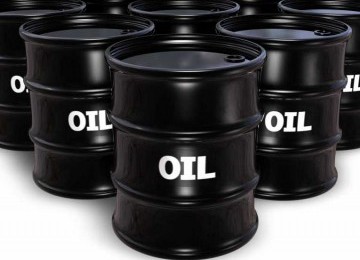 REPUBLIKA.CO.ID, MAMUJU - West Sulawesi Youth Organization (OKP) alliance, a group consist of scholars and students, staged another protest by doing long march on their two-wheel vehicles. They moved from Ahmad Kirang Square in Mamuju after House of Representative's plenary session decided to suspend the fuel price increasing on April 1. Yet, the decision also gives the government a green light to increase the price of subsidized fuel in some circumstances.
The protesters staged on the street as a form of disappointment on House decision. About five intersections in Mamuju became places for protesting.
OKP field coordinator, Muhammad Iksan, said, House must strictly oppose the increasing price plan and not to open another door for such option. "Indonesian has waited long enough on House decision. But, they came to such deceiving option," he said.
Barangsiapa tidak meninggalkan kata-kata dusta dan perbuatan dusta maka Allah tidak butuh ia meninggalkan makan dan minumnya ((HR Bukhari))