Minister: Diaspora as Indonesian tourism ambassadors
Wednesday, 11 July 2012, 22:22 WIB
Komentar : 0
en.wikipedia.org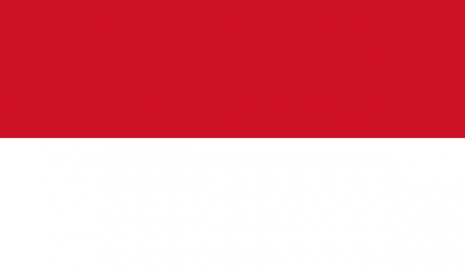 REPUBLIKA.CO.ID, JAKARTA - Indonesian diaspora or Indonesians who live abroad were very potential as Indonesian tourism ambassadors, the Indonesia's Minister of Tourism and Creative Economy Mari Elka Pangestu said after attending the first Congress of Indonesian Diaspora in Los Angeles, California, on July 6-8, 2012.
"President Susilo Bambang Yudhoyono (SBY) conveys a message that Indonesian Diaspora should become the power that can contribute to Indonesian development. He asks the Ministry for Foreign Affairs to form a diaspora desk," she said on Tuesday.
Diaspora is a term for citizens who live away from their country of origin. Pangestu said Indonesian diaspora could do many things to contribute to Indonesia. "We can contribute much to our developing country which needs many talents," she said. Pangestu herself was an Indonesian diapora as she lived abroad for 20 years.
Reporter : Satya Festiani
Redaktur : Yeyen Rostiyani
Sumber : Antara
Apabila Allah memberikan kenikmatan kepada seseorang hendaknya dia pergunakan pertama kali untuk dirinya dan keluarganya.((HR. Muslim))