Ouch... US says North Korean rocket may affect Indonesia and others
Saturday, 24 March 2012, 23:26 WIB
Komentar : 0
en.wikipedia.org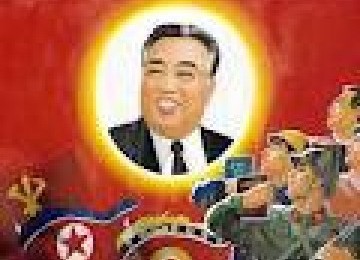 REPUBLIKA.CO.ID, WASHINGTON DC - A US official said a North Korean rocket due to be launched next month might affect an area between Australia, Indonesia and the Philippines, BBC reported on Saturday. US Assistant Secretary of State, Kurt Campbell, was reported to have asked the three countries to condemn the launch.
Pyongyang said last week that the launch -between 12 and 16 April- would mark the 100th birthday of its late Great Leader Kim Il-sung. The country said the rocket would take a new southern trajectory instead of a previous route east over Japan. Japan is readying anti-missile defences around the southern islands of Okinawa, which could be under the flight path.
North Korea said the rocket was intended to put a satellite in space, but the US and others said the launch was a cover for a long-range missile test - a potential delivery system for nuclear weapons.
The launch is expected to dominate a security summit on Monday in the South Korean capital Seoul, which will be attended by US President Barack Obama. Australia's Sydney Morning Herald said Mr Campbell had briefed Australian Foreign Minister Bob Carr on Friday on the rocket's southward trajectory.
"If the missile test proceeds as North Korea has indicated, our judgment is that it will impact in an area roughly between Australia, Indonesia and the Philippines," the paper quoted Mr Campbell as saying. "We have never seen this trajectory before. We have weighed into each of these countries and asked them to make clear that such a test is provocative and this plan should be discontinued."
Tetangga adalah orang yang paling berhak membeli rumah tetangganya.((HR. Bukhari dan Muslim))